WordPress Multisite is a great tool that endows you to manage multiple websites efficiently.
Notwithstanding, some WordPress users don't know what WordPress multisite is all about, talking on how to activate it on their WordPress site. In this post I will show you how to set up WordPress Multisite.
Below are the things you need to get started with WordPress multisite.
1. Hosting:- Be sure your web server is capable of hosting multisite.
2. Knowledge:- You'll need to know how to edit and handle your WordPress files.
3. Access:- You need to edit some of your WordPress files, so you will need access to your site directories via cPanel, FTP and others.
4. Before you will setup your WordPress multisite, you need to consider whether you want to use subdomains or subdirectories which mostly depend on whether you are creating a new WordPress website using multisite or it to an existing WordPress installation.
If you use Subdomain, each sub-site in your network will have an URL like subsite.yourmultisitenetwork.com when your sub-site is the individual site and yourmultisitenetwork is your network.
Also, if you use Subdirectories, each sub-site in your network will have an URL like yourmultisitenetwork.com/ subsite. It's worth noting that you can't use this option if you're setting up multisite on an established WordPress installation as it may cause clashes with existing URLs.
SETTING UP YOUR WORDPRESS MULTISITE.S
1.Navigate to "C:\xampp\htdocs\wordpress\wp-config.php" where your wp-config.php file is located.
2. Open it and find the line that reads;
/* That's all, stop editing! Happy blogging. */
Paste the following line above the line.
define( 'WP_ALLOW_MULTISITE', true);
3. Save your wp-config.php file.
Now, to set up your network.
4. Log in to your WordPress and deactivate all your plugins.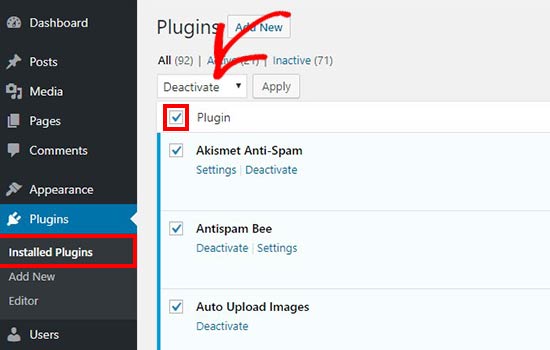 5. Go to Tools, Network setup, you will get a prompt to choose whether, you want to use subdomains or subdirectories. Select the best that you will work for you.
6. Give your network a title and enter your email address and click install.
7. After, installing, you will be taken to the "Enabling the network" screen.
8. In your WordPress directories, open your wp-config.php and htaccess files and edit them like I did here.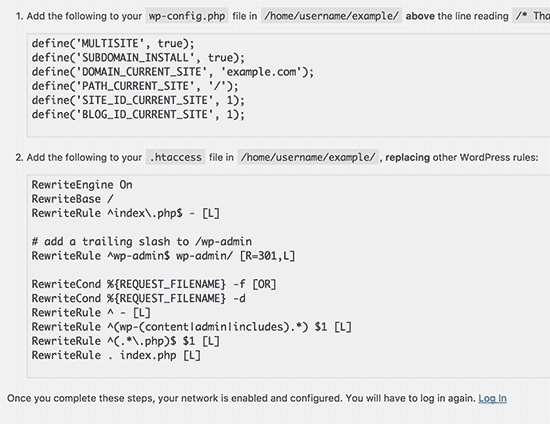 You can also check HOW TO SETUP AN ECOMMERCE STORE ON WORDPRESS WITH WOOCOMMERCE.