Amazon is one of the largest online stores in the world. You can also earn money through their affiliate program which pays you a commission on every purchase made by a customer you referred.
In this post, I will be guiding you on how to;
Create an amazon account
Adding amazon product to your WordPress site using Woo commerce
Creating An Amazon Affiliate Account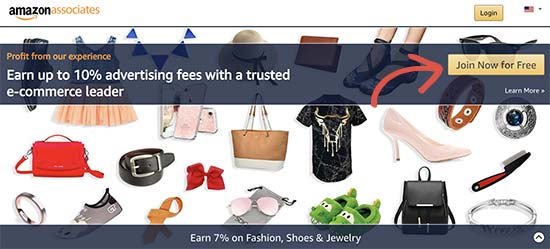 You'll be asked to login with your existing Amazon account or sign up for a new account.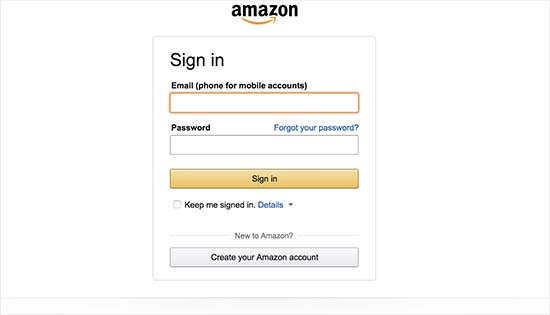 Once you are logged in, you'll need to provide payee information and answer questions about your website. Follow the on-screen instructions to complete your profile.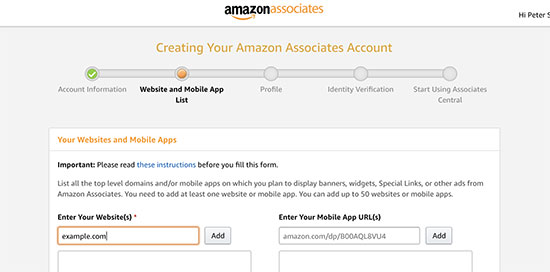 Upon completion, your application will be reviewed and approved by Amazon.
Adding Amazon Affiliate Products in WooCommerce Plugin
WooCommerce plugin makes it very easy to add external affiliate products to your website. It also allows you to offer a native user experience and integrate affiliate products seamlessly into your website.
You can check http://HOW TO SETUP AN ECOMMERCE STORE ON WORDPRESS WITH WOOCOMMERCE.
To add a product;
Go to Products
Select Add New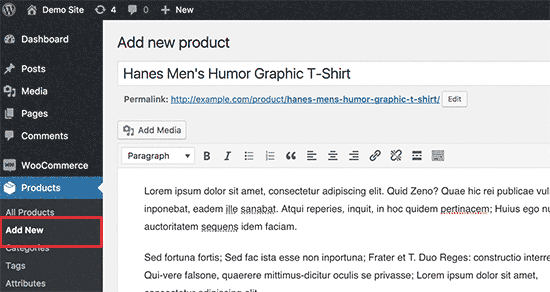 You will need to provide a title for the product you are adding and then add a detailed description in the post editor.
After that, scroll down to product data meta box and select 'External/Affiliate Product' under 'Product type' dropdown menu.
Enter the product affiliate URL. You can get that (affiliate URL) from your Amazon Associates account dashboard. Simply search for the product and then click on the get link button.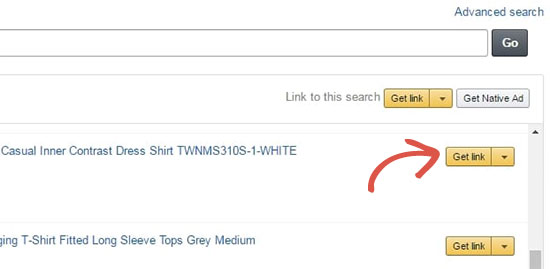 Copy the URL and paste it on your product edit page in WordPress.
Note: You need to leave the 'Price' field blank. This will allow users to check price on Amazon.com. Amazon's affiliate program policies do not allow you to manually enter price information.
You can provide a short description for the product below the product data. This description will be displayed on the shop front page and in search results.
To your right, you can add a product image and product gallery images.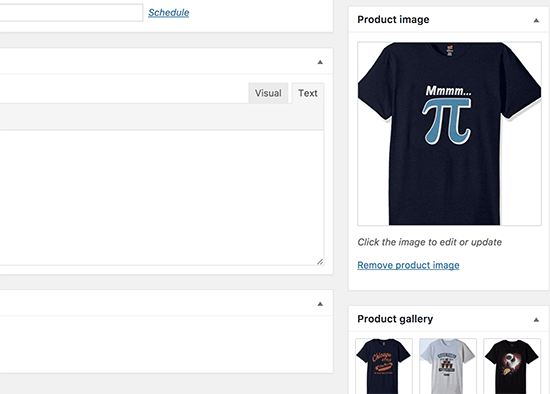 You can now make the product GoLive by clicking on the publish button to show it on your website.
Repeat the process to add more affiliate products to your website. Once you have added a few products, you can go and visit the shop page on your website to see the products in action.
You might also like;
How To Install A WordPress Plugin.
How To Build A Membership Site With WordPress.
HOW TO ADD GOOGLE ANALYTICS TO WORDPRESS